Purchase Requisitions
WebReq purchasing software manages the purchase request to approval process. Key personnel are kept up to date so that requests and approvals don't go missing. The purchase requisition process efficiently captures, approves and keeps track of purchase order requests.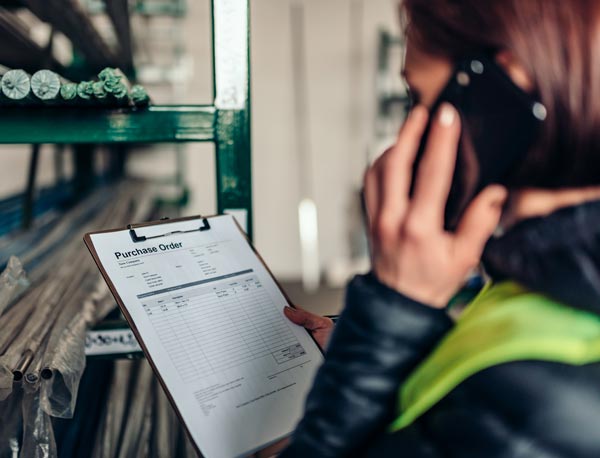 BENEFITS
Purchase requests are easy to enter and allow users to attach documents and photos to ensure they get exactly what they need. Workers in the field can quickly create requests from a tablet or smartphone. The purchase request is then used to manage the process of obtaining quotes from the supplier(s).
Provision for supplier quotes that are system managed. When a quote is accepted, a purchase requisition is automatically created for online approval.
Your purchase requisition formats are built based on your business needs.
Multiple purchase requisition types and approval rules are easily configurable.
WebReq allows you to create as many approval thresholds as you require.
Create spending limits for individuals across types of purchase.
Easily linked to budgets.
Save time and reduce manual entry with automated purchase order dispatch to suppliers via email and automated standing orders for monthly/annual repeat purchases.
Standing and recurring orders provides automated scheduling and creation of on-going orders based on easy to manage templates.

Take WebReq for a free test drive