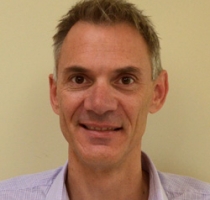 Alistair is a director of GT Management and heads up the WebReq side of the business.  He has been with the company since inception. Alistair is involved in the development and management of mission critical applications across multiple platforms and is the original developer of WebReq.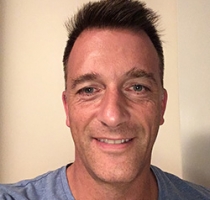 Pete Smith
Managing Director
Pete is the Managing Director of GT Management and has been with the company since 2004. Pete has worked with the Workbench product since 2000. Pete is the first point of contact for new Workbench sites and deals with the day-to-day operations of the company.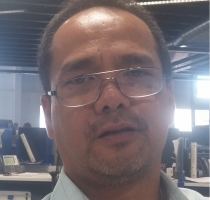 Bong Reyes
Implementation Consultant
Bong is a vastly experienced Workbench consultant, working with the product for over 20 years. He possesses in-depth knowledge of the capabilities of Workbench, enabling complex manual processes to be translated to automated Workbench processes.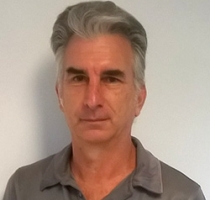 Andrew Goynich
Technical Consultant
Andrew is a member of the Institute of Chartered Accountants and has many years' experience in Chartered Accounting firms, including at Partner level. Andrew's technical expertise is used for complex interfaces and reporting requirements. Andrew is based in Brisbane, and has been with GT Management since 2008.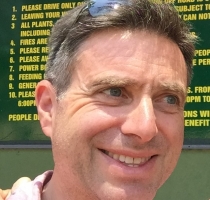 Simon Hubbard
WebReq Consultant
Simon boasts over 20 years experience in the software industry in business development, product and technical management roles. He has been with GT Management since 2010. Simon is our WebReq consultant, involved in the whole process of implementation and training.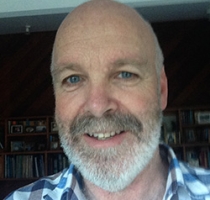 John Borland
Web Developer
John is a systems architect with over 30 years' experience in the analysis and design of large enterprise web applications. Since 2012, he has been the technical lead for WebReq within the business. John has also developed custom processes for Workbench and Upvise to allow clients to maximise the benefits of their software.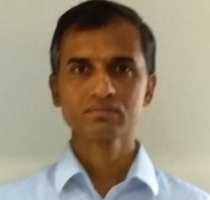 Pankaj Vaidya
Implementation Consultant
Pankaj joined the GT team in 2012. He is involved in systems implementation and training and has an in-depth knowledge of Workbench especially in a Civil Engineering environment. Also a CPA qualified accountant, his financial knowledge is crucial across our client base.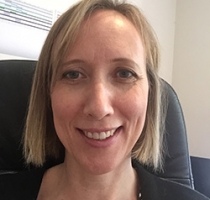 Arlys Olson
Administration Manager
Arlys actively manages the company's financial performance and end to end accounting. Her knowledge of accounting practices and government legislation keeps us up to date in the ever-changing business world. Arlys has been with us since 2015.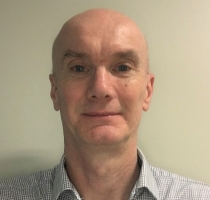 Chris Broom
Technical Consultant
Chris joined our team in 2017 and brings with him a wealth of technical expertise, from over 30 years industry experience in Payroll, HR and reporting. Chris has been involved in complex integration and migration projects with large enterprises.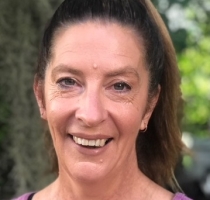 Nely Smith
Implementation Consultant
Nely joined GT Management in 2018 as a Workbench consultant and has extensive management experience in fast-paced IT roles. She has quickly established herself as the Workbench expert within the company and is the first to learn new modules and features as they are released.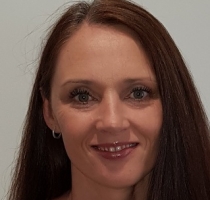 Shannon Regan
Business Intelligence Consultant
Shannon is our Sharperlight specialist who joined us in 2018. Her substantial experience in B.I. and reporting across a number of industries has coincided with increased interest in Sharperlight and Upvise across our client base.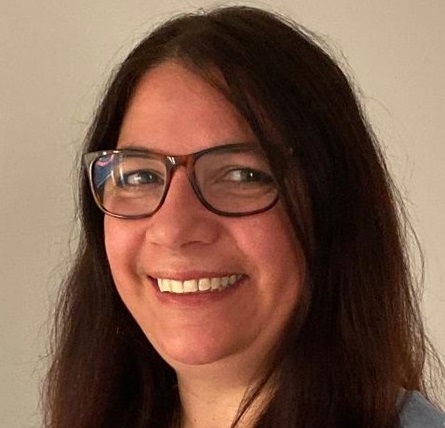 Maria Fernandes
Implementation Consultant
Maria is a Workbench consultant with many years of industry experience and joins us in March 2021. With application team leader roles in a corporate environment, Maria has the business acumen to assist our clients to achieve their implementation and training goals.
Find out how we can help you take charge of your projects