YOUR END-TO-END
PROJECT MANAGEMENT   




AND PROCUREMENT TEAM
ABOUT GT MANAGEMENT
GT Management specialises in providing solutions, implementation, and support of Workbench and WebReq software systems.
OUR PEOPLE
Our team of consultants are highly experienced at handling implementation and ongoing support in a variety of industries and complex environments.
TECHNOLOGIES
GT Management has many years of experience with web technology and database products. Our software architectures are built around SQL Server and associated Microsoft platforms.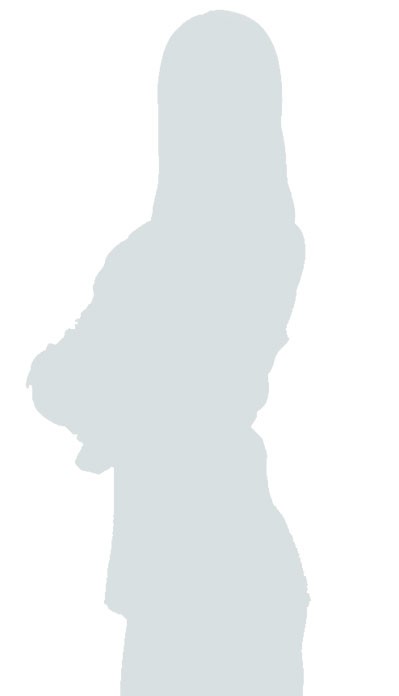 WebReq is an affordable cloud-based procurement system, managing the entire purchasing process. Designed in-house  by GT Management, the software is tailored to fit your business needs. Best of all, it is  simple to use,  making it easy to manage your purchase to pay processes.
Watch the WebReq Purchase to Pay video
PROJECT MANAGEMENT SOFTWare
Workbench is a job costing solution designed to manage the operational requirements of businesses  delivering projects.
Designed to seamlessly integrate with your current business systems, Workbench transforms your projects from a reliance on spreadsheets and manual processes to projects with increased productivity and accurate on-demand  reporting and analysis.
FROM BLOG
For too many organisations books of paper purchase orders, piles of receipts, bank statements and even scribbled notes have been a standard means of attempting to record, reference and deal…
The latest version of Workbench has been released today, dealing with enhancements and feature revisions. Check out the release note here : RN-4.4.23-04May2020-110520-1210.pdf Workbench International release a new version of…
"One of the secret benefits of using remote workers is that the work itself becomes the yardstick to judge someone's performance" – Jason Fried, Author. Our client base is a…

Take WebReq for a free test drive.