WebReq is a web-based procure to pay software solution that manages the entire purchase to pay process.
Get your WebReq test logins:

WebReq software is divided into modules.
Many modules can be bought as stand alone.
Purchase to pay software, trusted by companies: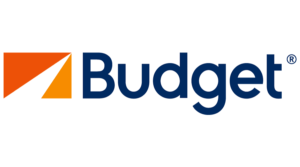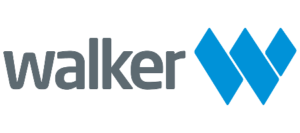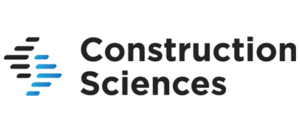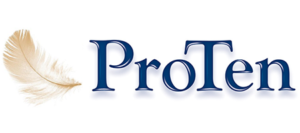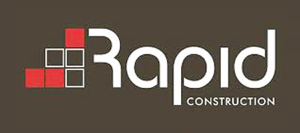 Is your P2P Procure To Pay process out of date?
WebReq is the business purchasing software for your organisation
Benefits
Intuative and easy to use
Streamline financial processes and reduce your mountain of paperwork
Work efficiently with visibility and control of your spend and commitments
Automates your procurement, receipting and payment processes
Reduce administration costs
WebReq integrates seamlessly with your business & accounting software
Web and Mobile enabled
With WebReq, you can tailor your system and pay only for what you need. Licenses can be purchased outright or as a monthly subscription. The choice is yours.
Secure cloud-based hosting is available saving you precious space and costs of maintaining your business servers.
Take WebReq for a free test drive