WebReq is an Australian web-based purchase to pay software solution. It has been developed to help organisations meet and deliver a procure to pay process.
What is Procure to Pay?
Procure to pay is the process of requisitioning, purchasing, receiving, paying and accounting for goods and services. This could range from the simple purchase of office equipment through to the purchase of machinery and inventory.
To ensure validity of data, an organisation should have a full audit trail using purchase order approval processes to track the procurement of goods and services through to payment of the supplier.
About WebReq Software
WebReq delivers procure to pay software via modules that can be used separately or as a fully integrated purchase to pay software solution.
The development of WebReq started as purchase requisition software allowing users within an organisation to raise a requisition and have that approved based on rules.  These rules determined the flow of the requisition through to it becoming a purchase order, then being sent out to the supplier.
Over time, the rules around the approval of requisitions have evolved to the extent that there are very few, if any, limitations.
Since the first release of the WebReq purchase requisition software, development has seen further modules added to complete the procure to pay process for organisations.
WebReq is trusted by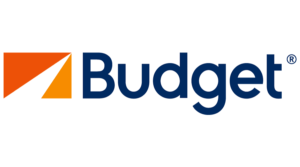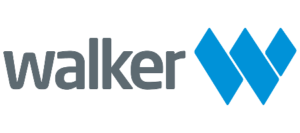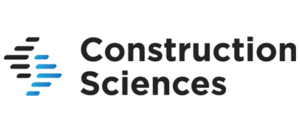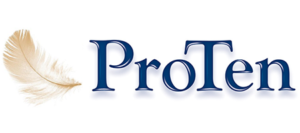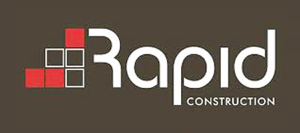 Take WebReq for a free test drive
WebReq software is divided into modules.
Because many modules can be bought as stand-alone, you can tailor your system and pay only for what you need. Licenses can be purchased outright or as a monthly subscription. Secure cloud-based hosting is available, saving you precious space and the cost of maintaining your own servers.
Why Choose WebReq
WebReq provides a full procure to pay software solution with full audit features, but also offers an organisation the option to only purchase a single module if they already have robust solutions meeting other requirements.
Many organisations begin with the purchase requisition software module and then upgrade over time to include the full purchase to pay software. This gives an organisation a complete picture of who submitted a requisition, who approved it, which goods have been delivered and what has been invoiced.
At any stage in the process WebReq can integrate with any number of accounting systems, including MYOB and Xero. WebReq is available on mobile devices as well as being a browser-based solution and can be deployed either on site or in the cloud.
WebReq is developed in Australia by GT Management and we are able to add extra features to meet an organisation needs if existing functionality does not meet the necessary requirements.
Take WebReq for a free test drive